UK Top Digital Marketing  and Advertising Guru
 Dave Trott

Dave Trott is a creative director, copywriter and author. Trott studied at the Pratt Institute in New York City, majoring in advertising before going on to found multiple advertising agencies.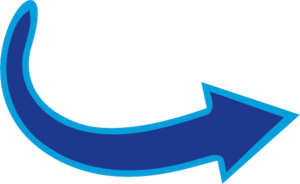 Blog Website: davetrott.co.uk/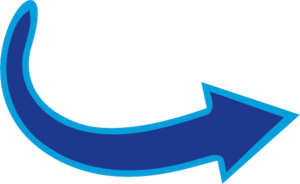 Connect with Dave: linkedin.com/in/dave-trott-b8787b10b
Matt Brittin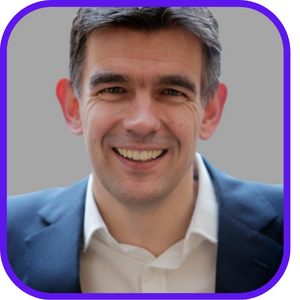 Matt Brittin is president, EMEA business & operations for Google. Formerly director of strategy and digital for Trinity Mirror Group, he has had extensive experience in digital, and has been tweeting since 2009 on the media industry and technology.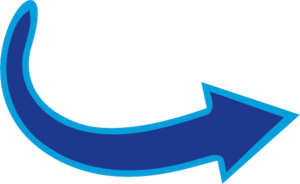 Blog Website:google.co.uk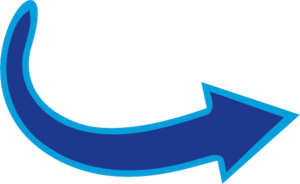 Connect with Matt:  linkedin.com/in/matt-brittin-5aa6391
Matt Navarra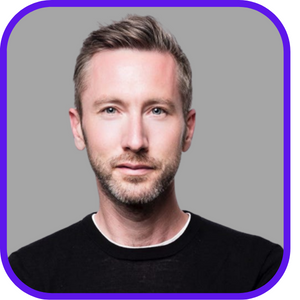 Matt Navarra is the director of social media at TNW.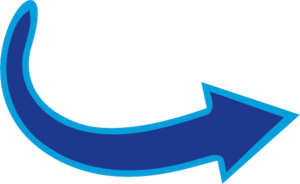 Blog Website:mattnavarra.com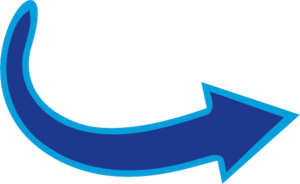 Connect with Matt: linkedin.com/in/mattnavarra
James Whatley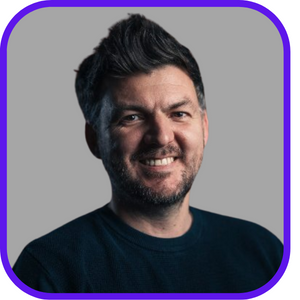 James Whatley is the planning partner for innovation at Ogilvy & Mather UK.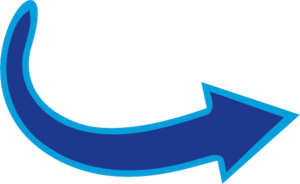 Blog Website:whatleydude.com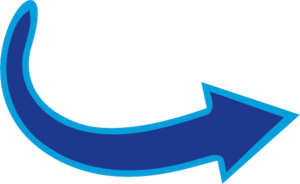 Connect with James: linkedin.com/in/whatleydude
Karen Blackett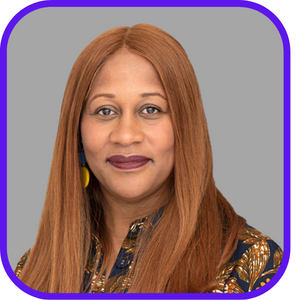 Karen Blackett OBE is chairwoman of MediaCom UK, having been CEO of MediaCom UK from 2011-2015.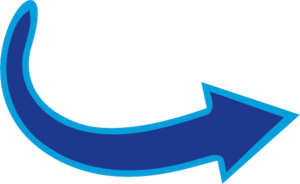 Blog Website:mediacomuk.com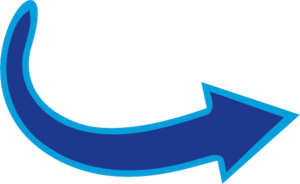 Connect with Karen:linkedin.com/in/blackettk
Amelia Torode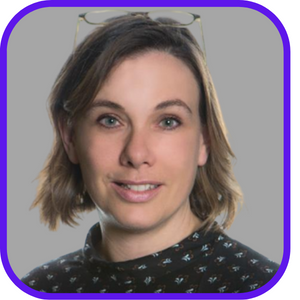 Amelia Torode is the former chief strategy officer of TBWA London, and describes herself as a "a planner with a fascination for the way in which technology is fundamentally changing the relationship that exists between people and brands and organizations".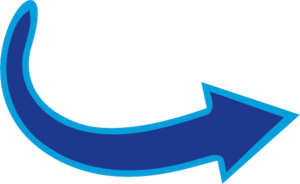 Blog Website:ameliatorode.typepad.com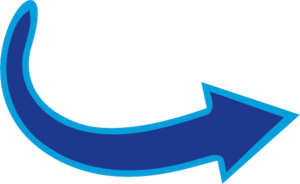 Connect with Amelia:linkedin.com/in/ameliatorode
Neville Hobson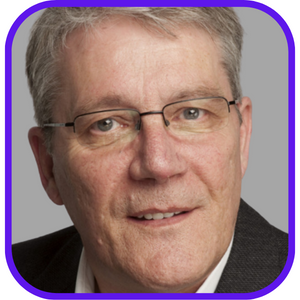 Neville Hobson is a communication and social media leader, consultant, change agent and speaker.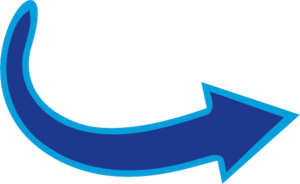 Blog Website:nevillehobson.com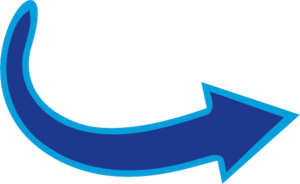 Connect with Neville:linkedin.com/in/nevillehobson
Matt Jackson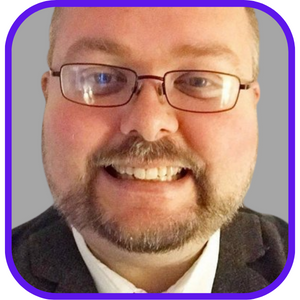 Matt Jackson is a social media consultant, trainer and speaker. Owner of Socially M, he has worked with corporate clients, established companies, global brands, agencies and personalities on using social media more effectively.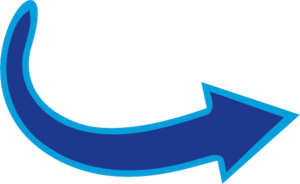 Blog Website:socially-m.co.uk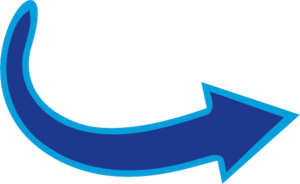 Connect with Matt: linkedin.com/in/sociallym
Dr Dave Chaffey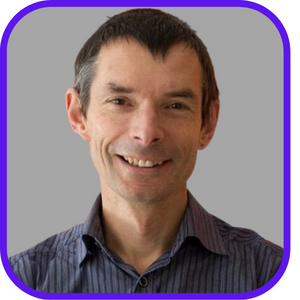 Dave Chaffey is CEO and co-founder of Smart Insights, a bestselling author of books on digital marketing and e-commerce, recognised in 2004 by the Chartered Institute of Marketing as one of 50 gurus who have "shaped the future of marketing".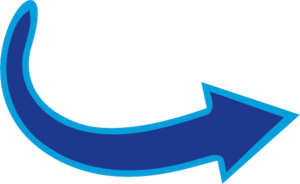 Blog Website:davechaffey.com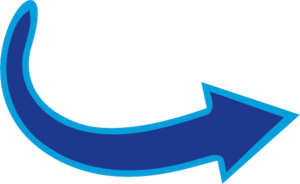 Connect with Steven: linkedin.com/in/davechaffey
Jeremy Waite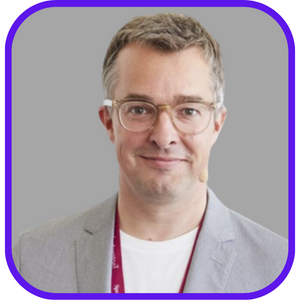 Jeremy Waite is an evangelist at IBM for Watson Marketing. He tells stories about IBM technology and shares how some of the world's most successful companies are using cognitive technologies and AI to make the world a better place.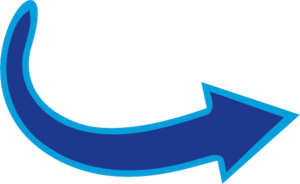 Blog Website:jeremy.earth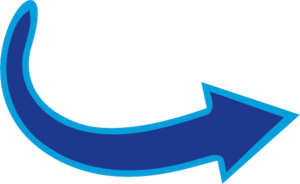 Connect with Steven: linkedin.com/in/jeremypaulwaite
Lindsay Pattison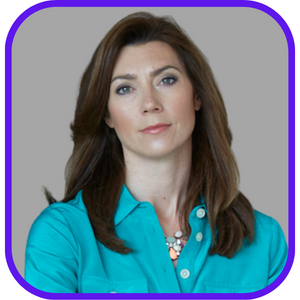 Lindsay Pattison is worldwide chief transformation officer for Group M. In this role, she leads a number of change programs to support group and agency structures, talent and leadership development, culture and diversity, as well as WPP's horizontality strategy.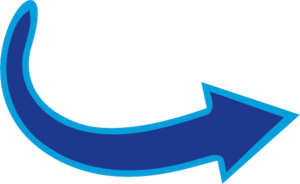 Blog Website:wpp.com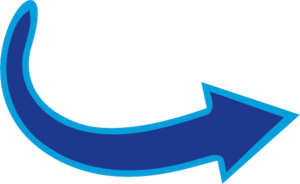 Connect with Lindsay:linkedin.com/in/lindsay-pattison-82592a1
Adam Graham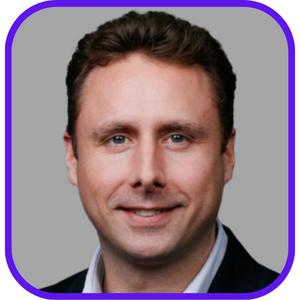 Adam Graham is CEO of The Marketing Group, a global marketing network. He has been on Twitter since 2008, and tweets frequently about the marketing industry.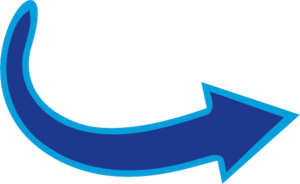 Blog Website: gray-matters.co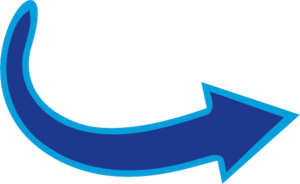 Connect with Lindsay: linkedin.com/in/adamkgraham
Kathryn Parsons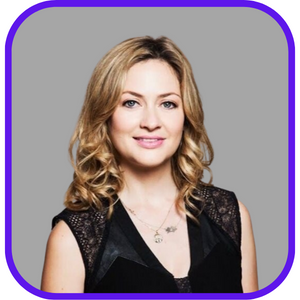 Kathryn Parsons is a founder of Decoded which she started in January 2011. Decoded is a technology education company on a mission to demystify the digital dark arts.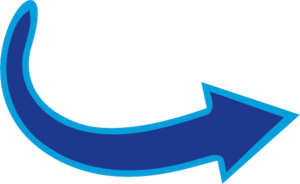 Blog Website: kathrynparsonsdecoded.com/about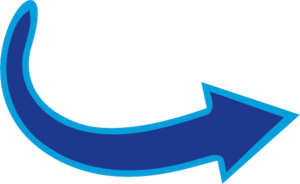 Connect with Kathryn: linkedin.com/in/kathrynparsonsdecoded
Stephen Miron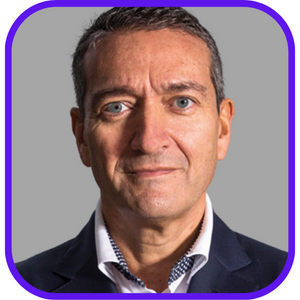 Stephen Miron is group chief executive of Global Radio, Europe's largest commercial radio company which owns Heart, Capital, Classic FM, Smooth, LBC, XFM, Capital Xtra and Gold.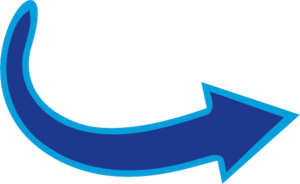 Blog Website: http://www.global.com/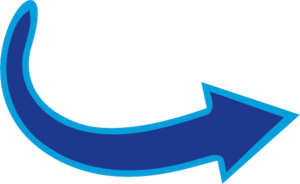 Connect with Stephen: linkedin.com/in/stephen-miron-9a249a17
Tracey Follows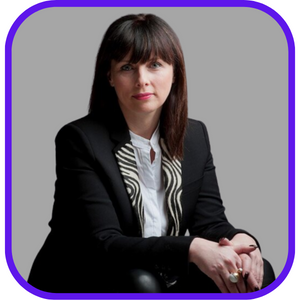 Tracey Follows is the chief strategy & innovation officer at The Future Laboratory and the founder of the Female Futures Bureau that convenes and promotes female futurists globally.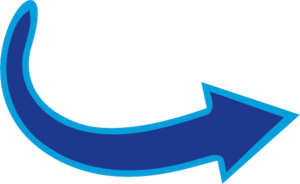 Blog Website: futuremade.consulting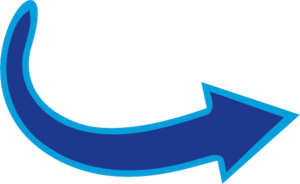 Connect with Tracey: linkedin.com/in/traceyfollows
Richard Bagnall
Richard Bagnall is chairman of AMEC, the International Association for Measurement and Evaluation of Communication and CEO of Prime Research, a research-based PR consultancy.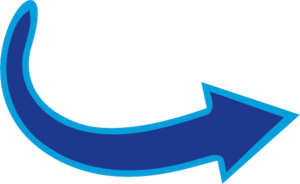 Blog Website:bagnall.net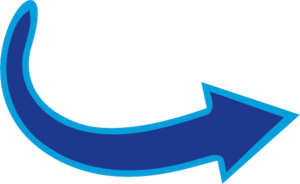 Connect with Richard: linkedin.com/in/richardbagnall
Bruce Daisley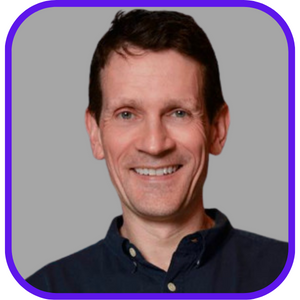 Bruce Daisley is VP EMEA for Twitter. He was previously at Google, as director for YouTube & display in the UK.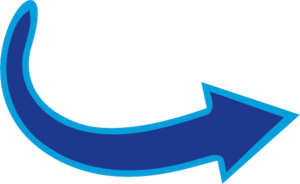 Blog Website: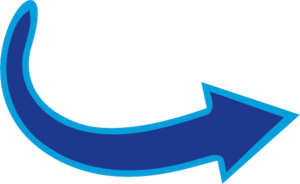 Connect with Richard: linkedin.com/in/brucedaisley
Lilach Bullock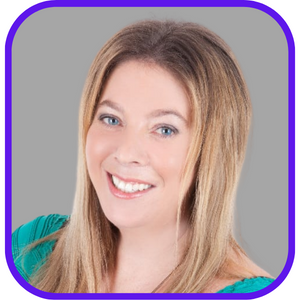 Lilach Bullock is a well-known London-based content marketing expert, strategist, professional speaker and social infuluencer with a long list of accomplishments.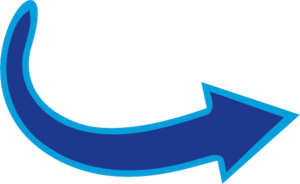 Blog Website: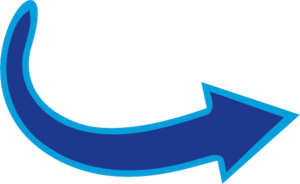 Connect with Richard: https://www.linkedin.com/in/lilachbullock/