Blog Writing Services
I support you with guidance and advice to increase leads and sales.
Content marketing is an important technique for any digital marketing strategy. I can support your digital marketing content strategy to increase more relevant traffic to your website to improve leads and sales.
What is blog content?
Blog Content is creating articles and pages of text on your website to drive traffic from search engines like Google Search. Any successful blog strategy will try to create useful articles on topics that are highly searched – in order to gain traffic. This traffic can then be used to convert users into leads and paying customers.
Tutorials and How-To Guides
Who I've worked with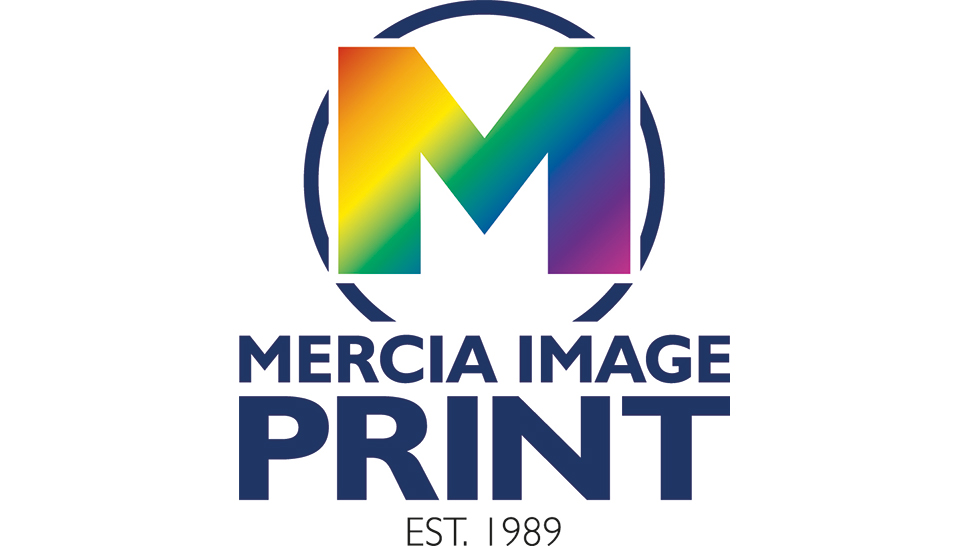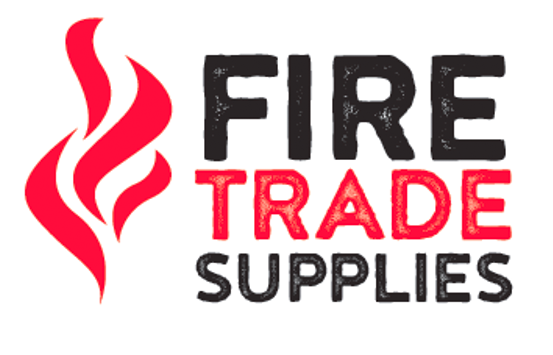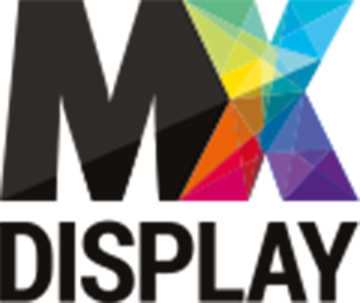 Has been great working with George, he really knows his stuff.
The expertise provided by George has been a catalyst in developing our digital marketing strategy.
George is an expert on all things digital, he has an extensive knowledge and consistently posts top quality content!
I had a pleasure to work with George and was surprised by his very professional approach and the results that he managed to achieve. George presented me an action plan which worked well. I can recommend his services.