Social Media Advertising Services
I support you with guidance and advice to increase leads and sales.
Let's move things forward – here are 2 options:
alternatively,
between 9am – 5pm – you can call me: 07547 927735
I do the research. I treat every campaign with equal respect and ensure I dig into where your potential customers are hanging out, what their interest and needs are, and when they need them fulfilling. I don't just push ads to people, I create a conversation and engagement your audience making use of each platforms uniqueness.
What is Paid Social Media Management?
Paid Social Media Management is all about taking the responsibility for creating the right target audiences, the right messages, platforms and timings for your social media campaigns. We work with your marketing team to create the best solutions and strategies which are right for your audience, and those which drive the best ROI.
Creative Design
Our creative team make outstanding designs which your audience want to interact with and share to their network. With years of experience in what works, we know how to make the most attractive ads to make your brand stand out from the competition.
Remarketing
We make bespoke audiences, and tailor targeted imagery and messages to that audiences ensuring we're making the most of your audience. We understand the importance of getting the right messages, to the right audiences – remarketing gives you the capability for just that.
Audiences
Do you know what your audience is looking for? We research your target market, ensuring we target the right people. Whether it's the key decision makers, or the end users – we develop audiences to suit your business objectives.
Results
We're proud of our achievements with our social clients. We curate social campaigns which deliver on your business and marketing objectives. Whether it's a increase in phone calls, contact form fill-ins, or direct purchases on your site – we have a proven approach. We keep fresh, relevant and focused on the end goal.
A/B Testing & Optimisations
Have you tried social ads before? We have many times. Though our active approach of trying and testing, we find new creative ways to get the message across. We're not frightened of changing our approach if we're not meeting the business goals.
Planning & Research
The most essential part of any paid social campaign is doing the right preparations. We take your objectives, and we see how they can be applied to the social setting. We then devise a detailed plan to approach the campaign. We consider your current approach, your competitors actions, and where we see the best approach coming from.
Tracking & Reporting
The beauty of digital is data. We track the clicks people make, when and where people see your ads and more importantly – if those interactions have led to your desired outcomes. So, we'll know what's working, and what we should do more of.
Who I've worked with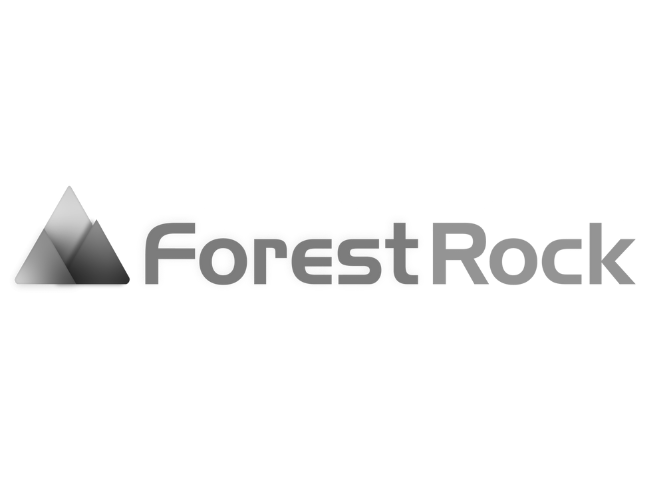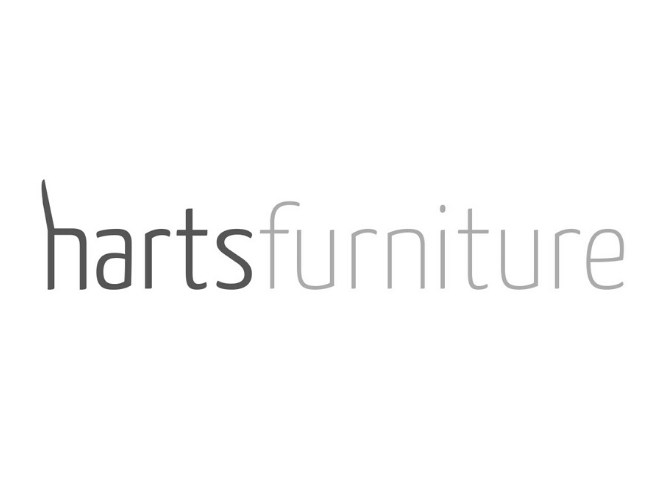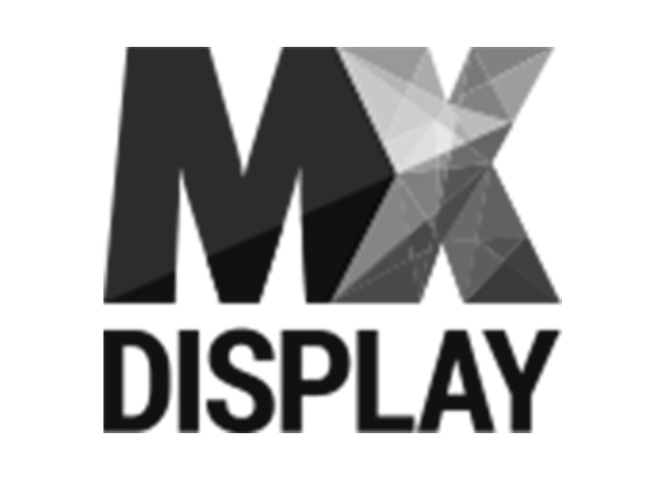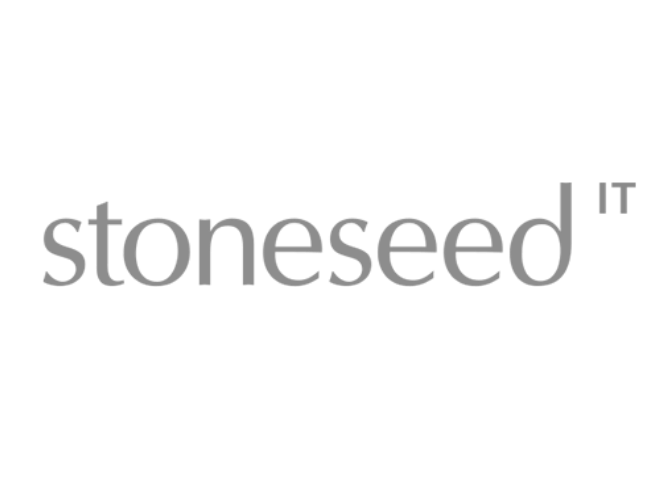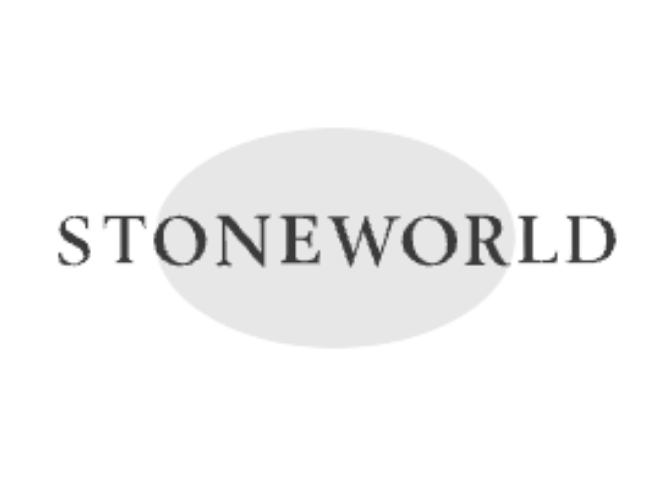 "Has been great working with George, he really knows his stuff."
"George has been a real help in shaping the marketing communications at Forest Rock."
The expertise provided by George has been a catalyst in developing our digital marketing strategy.
"I just watched your website review with my manager, and we were really impressed! Thank you so much for taking the time to do that, we really appreciate the feedback, and we are looking forward to talking with you later."
"It was great to have a 1:1 meeting today with George Allsop. Would highly recommend to anyone looking for any sort of marketing advice to get in touch with George."
First page organic result now on "Deltek PIM". Very pleased with this!
"Many thanks for this and appreciate you taking the time to look into this so quickly. One big thing I learned from your review is that it isn't clear what we do."