Website Design & Website Development
I support you with guidance and advice to increase leads and sales.
How I work
Whether you're looking for a brand new website or looking to make changes to your existing one – I'm here to help. I ensure all of my clients follow best practises when it comes to their website layout and structure. I'm passionate to improve the conversion rate of my clients website to increase their leads and sales.
Who I've worked with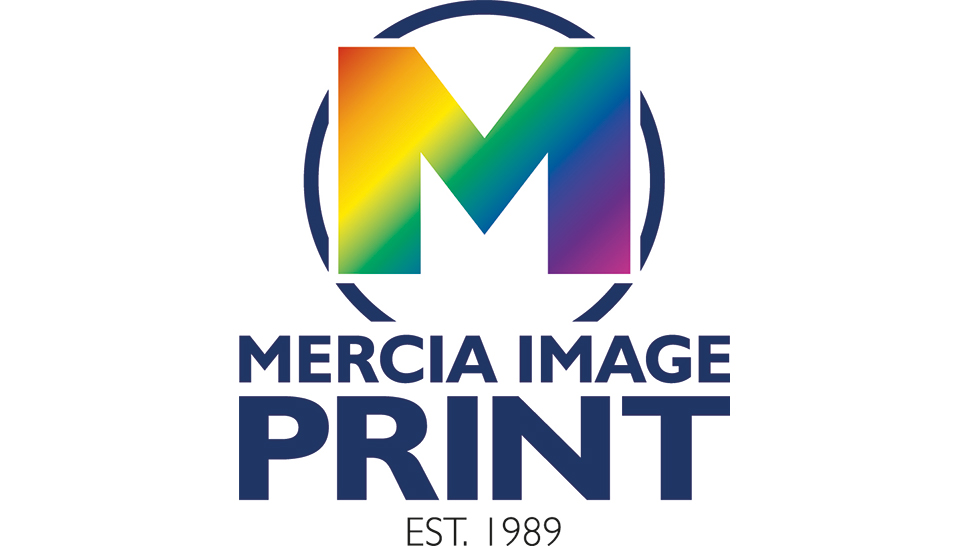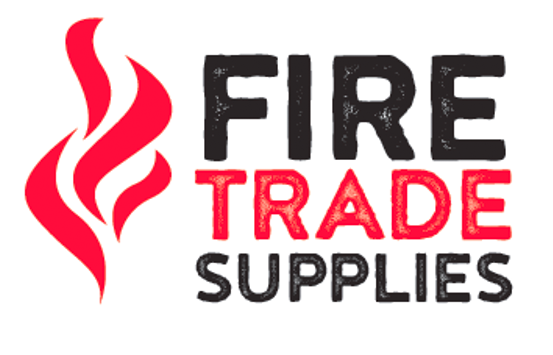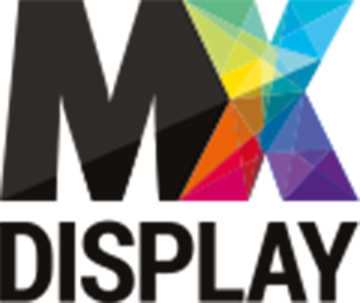 Has been great working with George, he really knows his stuff.
The expertise provided by George has been a catalyst in developing our digital marketing strategy.
George is an expert on all things digital, he has an extensive knowledge and consistently posts top quality content!
I had a pleasure to work with George and was surprised by his very professional approach and the results that he managed to achieve. George presented me an action plan which worked well. I can recommend his services.