Search Engine Optimisation (SEO) Services
I support you with guidance and advice to increase leads and sales.
I believe in a joined up approach to Organic Search. This means, in everything I do, I consider the wider marketing strategy. I carefully consider whether the work I do will have an affect on other campaigns, and I also consult all areas of the digital strategy to ensure there is a truly integrated approach. Making adjustments to landing pages can not only be beneficial for Organic Search, but also for Paid Search campaigns with Google Ads. I make changes to your website which enables each channel to become more effective.
Search Engines want to provide the best search results they can for their users. I work with search engines like Google to ensure that when they crawl the pages on your website, they fully understand why each page exists and help the search engines see the value in your websites content. There are a number of signals which Google uses to understand websites, with the 2 core elements being strong, informative, unique, up-to-date and relevant content, along with links from other well acknowledged websites pointing to your domain. These links provide Google with a path to travel from one site to another and is essentially a trust signal from one site to another. SEO Nottingham.
Data Driven Strategies
We live in a world in which the new currency is data. There is plenty out there, and understanding what it all means and how to harness it is crucial in staying competitive online. I use all available data, taking advantage of what Google provides as well as some of the leading digital tools available to dig deep to truly understand how your website is performing and how your competitors are getting ahead.
User Focused
Often neglected in the onslaught of increasing traffic, I take the user-journey very seriously. Your customers are the most important asset and I want them to have the best experience with your brand and allow them to find the information they're looking for and to be able to complete any actions they require with utmost ease.
Link Building
I have built relationships with hosts of websites through our link building projects. I understand what it takes to build relationships in order to increase the number of backlinks to your domain. Providing value and keeping a mutual respect for each others niche is the strategy for success and I pride myself in representing your brand with the highest of standards.
Keyword Research
Understanding your niche, what people need advice on and how they go out there looking for that information is crucial. I use all available methods to generate your master keyword list detailing everything I need to know about your customers intent. I then use this to formulate our detailed, in-depth, strategic plans in approaching your Organic Search requirements.
Who I've worked with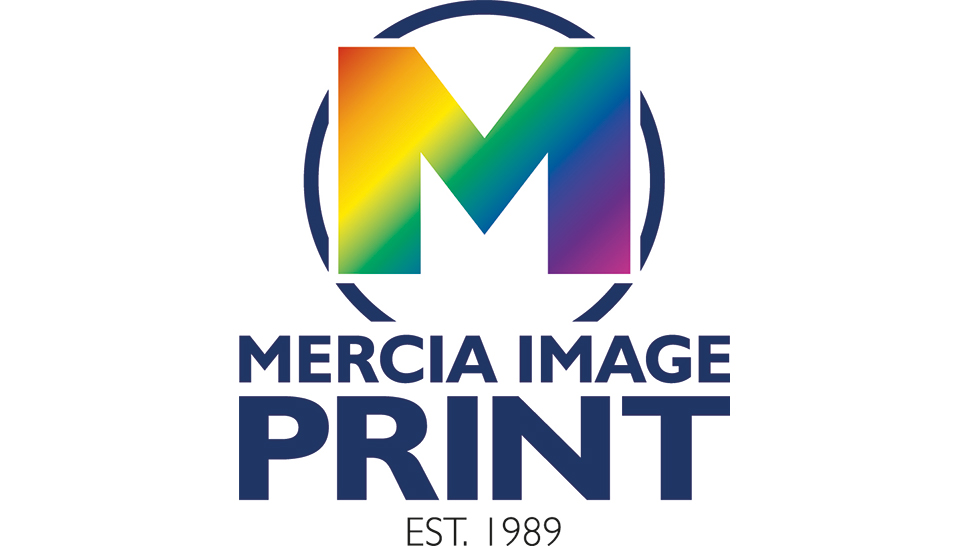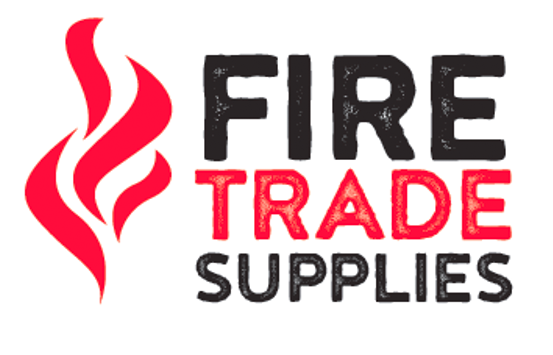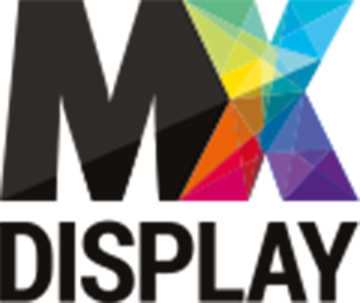 Has been great working with George, he really knows his stuff.
The expertise provided by George has been a catalyst in developing our digital marketing strategy.
George is an expert on all things digital, he has an extensive knowledge and consistently posts top quality content!
I had a pleasure to work with George and was surprised by his very professional approach and the results that he managed to achieve. George presented me an action plan which worked well. I can recommend his services.