Marketing Consultant Nottingham
Hello I'm George Allsop, a Freelance Digital Marketing Consultant. I specialise in the digital transformation of SME's to improve their online visibility that generates more leads and sales. Call me on: 07547 927 735
Would you like a digital marketing consultant to support your business?
Call me today, and let's talk: 07547 927 735
Do you require a digital marketing freelancer who can create a strategy as well as implement it for your company to grow online?
If so – you're in the right place.
I have a wealth of experience with small and medium sized businesses in the East Midlands. I have been a digital marketing consultant since November 2018 and have grown my client based ever since.
I can support you with SEO, Paid Advertising on Google as well as Social Media campaign. Does your website need updating or a brand new refresh – I can also support with that too.
So what's the next step? Request your free website audit and let's begin talking – Free Website Audit
Digital Marketing Strategy Nottingham
A digital marketing strategy is an online plan that establishes a web presence through online channels such as organic search, social media networks, paid advertisements, or other media like your website. The purpose of digital marketing strategies is to increase awareness and bring in new customers.
SEO Nottingham
SEO stands for search engine optimisation. SEO is the process of optimising your website so that it appears higher in search results. This will improve your chances of attracting potential customers and customers.
PPC Nottingham
PPC stands for pay per click. The advertiser can charge a fee per click for digital advertising. For targeted visits to your landing page, website, or app, you pay. The fee for PPC will be negligible if it works well because each click is more valuable than what you paid. You will make a significant profit if you pay £3.00 per click that results in a sale of £300.00. PPC ads come in many sizes, and can be textual, visual or video. These ads are easily found on search engines, websites, and social media platforms.
Social Media Advertising Nottingham
This type of digital advertising delivers paid ads to your target market through social media platforms such as Facebook, Twitter and Instagram. This is the basic information about social networking advertising. You can use a variety campaign types to increase website traffic and sell products. Campaigns may use landing pages or assets to get people to submit their contact information.
Social Media Content Nottingham
What is social media content? What is social media content? This is basically any content you share on Facebook or Instagram, Twitter, LinkedIn, Twitter, LinkedIn, or any other social media platforms, including text updates and graphics, videos, images, links, and video. Although social media content can be anything, it doesn't necessarily mean all content is valuable for your brand.
Web Development Nottingham
Web development is also known by the name web development. It is the creation, maintenance, management, and administration of web apps and websites that can be accessed online through a browser. It may also include web design or web programming. Web development is closely related to web design, which involves the creation of features and functionality for applications (webdesign). Developer is often used to describe the actual construction of websites (that is, programming them).
Who I've worked with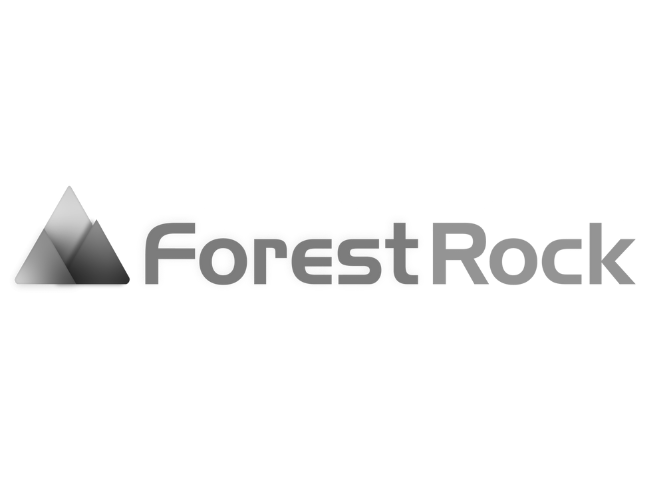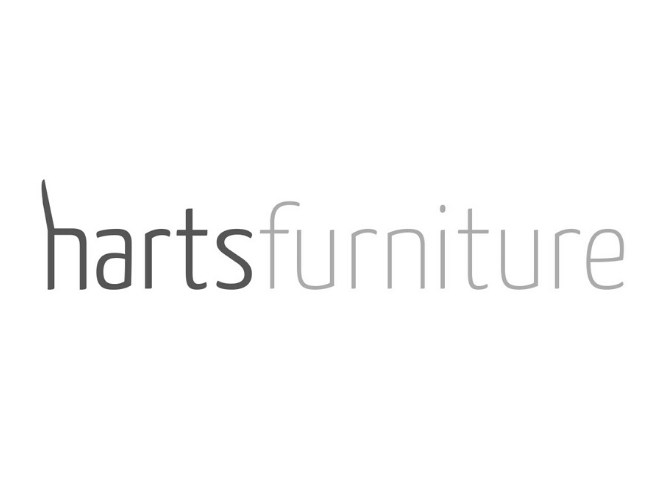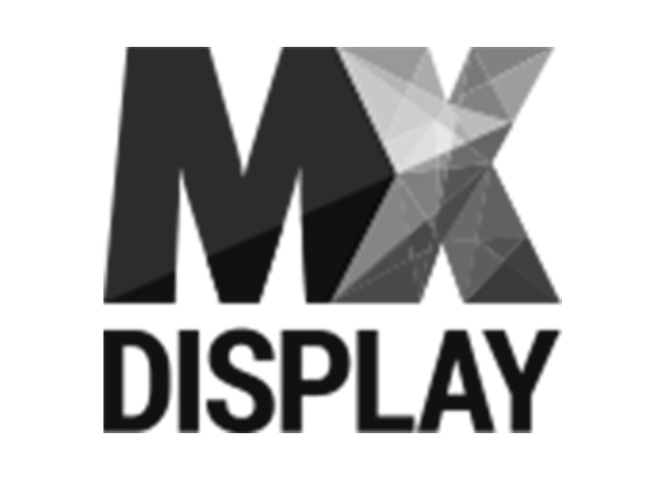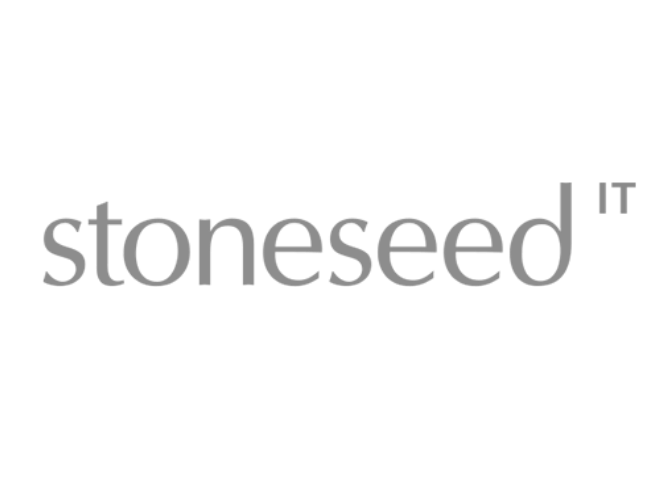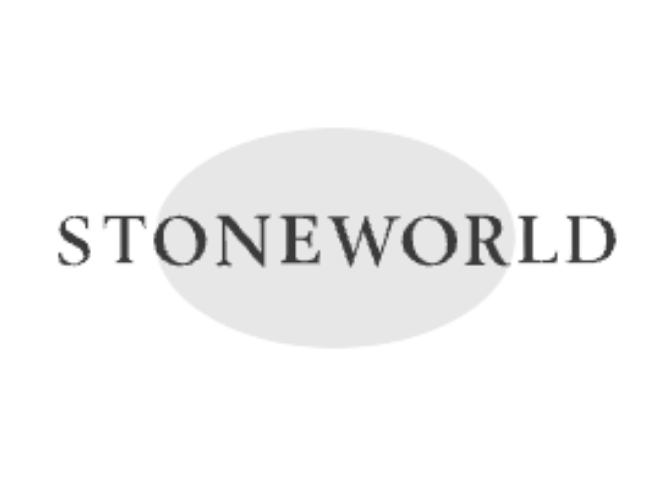 "Has been great working with George, he really knows his stuff."
"George has been a real help in shaping the marketing communications at Forest Rock."
The expertise provided by George has been a catalyst in developing our digital marketing strategy.
"I just watched your website review with my manager, and we were really impressed! Thank you so much for taking the time to do that, we really appreciate the feedback, and we are looking forward to talking with you later."
"It was great to have a 1:1 meeting today with George Allsop. Would highly recommend to anyone looking for any sort of marketing advice to get in touch with George."
First page organic result now on "Deltek PIM". Very pleased with this!
"Many thanks for this and appreciate you taking the time to look into this so quickly. One big thing I learned from your review is that it isn't clear what we do."