Digital Marketing Freelancer
Hello I'm George Allsop, a Freelance Digital Marketing Consultant from Leicestershire. I specialise in supporting SME's to transform their websites to improve their online visibility that generates more leads and sales.
Learn More
Who I've worked with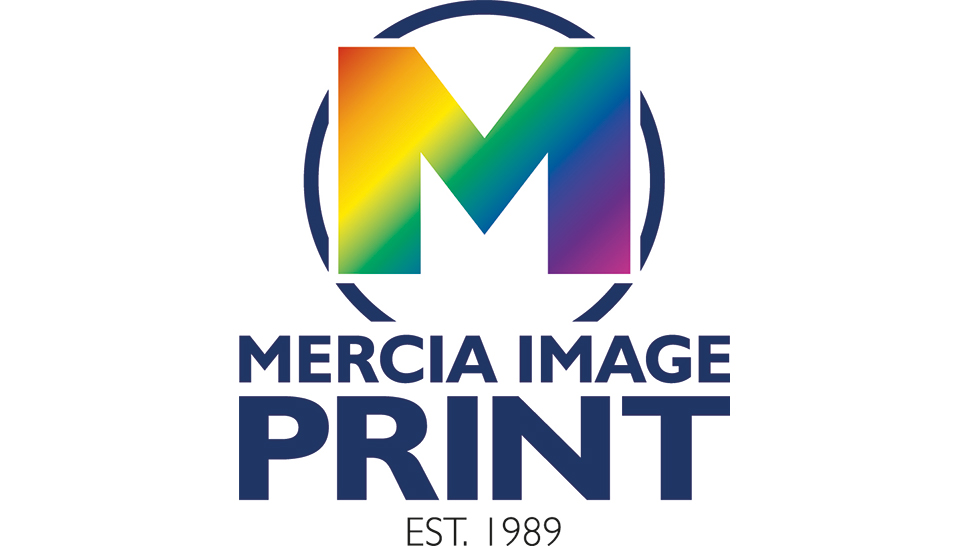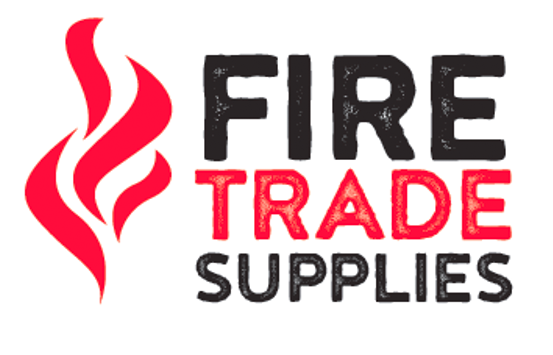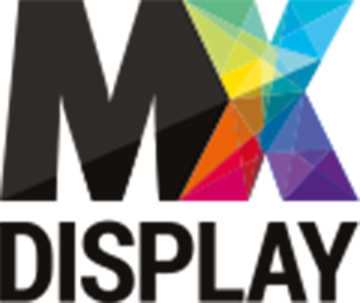 Has been great working with George, he really knows his stuff.
The expertise provided by George has been a catalyst in developing our digital marketing strategy.
George is an expert on all things digital, he has an extensive knowledge and consistently posts top quality content!
I had a pleasure to work with George and was surprised by his very professional approach and the results that he managed to achieve. George presented me an action plan which worked well. I can recommend his services.