Pay-Per-Click – PPC Services
I support you with guidance and advice to increase leads and sales.
Some recent results:
📊 86% increase in transactions for eCommerce tech firm
📊 24% reduction in cost-per-lead
📊 453% ROAS on Facebook & Instagram campaigns for online beer retailer
📊 140+ Pinterest campaign conversions generated for stone manufacturer
📊 74 enquiries generated for local service provider
📊 18% reduction in cost-per-lead stone manufacturer
📊 £40.00 a lead delivered for stone specialists on LinkedIn
Let's move things forward – here are 2 options:
alternatively,
between 9am – 5pm – you can call me: 07547 927735
Fast becoming the most popular channel to gain visibility from customers who display clear signs of their intention, I take Google Ads management to a whole new level. I look at the data, test and change my approach to ensure I'm constantly learning what works and what doesn't to maximise your budget and drive leads and sales for your business.
What is PPC?
You may have seen various ads whether they be text or shopping at the top of Google when you conduct your search. These are the ads which are managed by Google Ads. They appear above, and below the organic search terms (those which are given based on SEO ranking factors). This all means, you're able to have a good chance of having your ad displayed for your desired terms, without the need for extensive SEO work. Good hey? There are still a number of elements, which make up the Ad Score, which encourage Google to show your ad above the competition – but those requirements are usually based around your website being relevant to the targeted keywords and the way your ads are written. No sweat. PPC Derby.
Google Ads Certified
I'm Google Ads certified, meaning I've completed the necessary certificates to use the tool. I continually top up my knowledge ensuring that I'm at the forefront of Paid Search by testing any new additions Google provides. PPC Derby.
Google Shopping
Are you an eCommerce business who wants to gain a competitive advantage? Google Shopping ads are renowned for the superb traceability of ROI of each keyword and campaign. I support businesses to increase their visibility on search engines to bring about results.
Display Advertising
Have an idea of where your audience might be hanging out online? I do, or at least I'll find out. With display advertising your can communicate your messages to a broad or specific audience as you see fit. I work closely with you and your team to decide which sites are likely to see the best results. Usually for brand awareness, these campaigns are likely to support your on-going SEO by improving your Click-Through-Rate with your brand organic results, as people tend to go back to search for your business. PPC Derby.
PPC Audit
We offer as standard, a Google Ads account overview – where we look at your current position, what results you've been getting and how you've got there. We then look at what your competitors are doing and put forward recommended strategies on how you can be more competitive and more profitable.We offer as standard, a Google Ads account overview – where we look at your current position, what results you've been getting and how you've got there. We then look at what your competitors are doing and put forward recommended strategies on how you can be more competitive and more profitable.
Paid Search Advertising
Paid search advertising refers to paying for text ads at the top of search engines. This is solely text, and can be optimised to include a number of useful elements for your audience such as Location Extensions, which provide information on where your business is based. We make use of all elements which Google provide, writing copy to attract and entice your audience to engage with your ad. PPC Derby.
Remarketing
Your website traffic is like gold to us. We look after it and nurture your relationship with your potential customers. We create bespoke graphics for remarketing ads which correspond to how your audience has interacted with your site. For example, if your visitor has visited your offers page, we're able to tailor a specific ads for them when they visit another site on the Google Display Network. We ensure all of your remarketing ads specific to each visitor, as nobody like generic ads.
YouTube Advertising
Know which videos your audience might be interested in? We can use the power of Google similar audiences to push relevant ads to a relevant audience to increase your brand awareness in your niche.
International PPC
Want to go into international markets quickly, but unsure how to? We have a team of experts based in Europe which makes entering those markets even easier than ever. Our experts are native speakers and design relevant ad copy and landing page text to suit your desired audience. What more could you need?
Paid Search Services
Paid search marketing, commonly known as pay-per-click (PPC) advertising, stands as a crucial pillar in the realm of digital marketing. This tactic enables businesses to effectively promote their products or services across search engines like Google and Bing. The mechanism is straightforward: advertisers bid on specific keywords or phrases relevant to their offerings, and they incur a fee each time a user clicks on their ad, thereby driving traffic to their website.
At its core, paid search marketing aims to position ads prominently at the top of search engine results pages (SERPs), ensuring visibility when potential customers conduct relevant searches. Several key aspects and advantages characterize paid search marketing:
Precision in Keyword Targeting: Advertisers meticulously select keywords that align with their business goals, facilitating targeted outreach to users actively searching for particular products or services.
Budget Management: Paid search campaigns provide complete control over budget allocation. Advertisers set daily or monthly spending limits, preventing overexpenditure and allowing for easy adjustments based on performance.
Immediate Impact: In contrast to the time required for organic SEO efforts to gain traction, paid search marketing delivers nearly instantaneous results. Advertisements can be up and running within hours, making it an ideal choice for time-sensitive promotions or product launches.
Robust Measurement: PPC campaigns yield comprehensive data and metrics to evaluate performance. Advertisers can monitor click-through rates, conversion rates, and return on investment (ROI), enabling data-driven decision-making and fine-tuning.
Ad Extensions: Paid search ads can be enriched with extensions that furnish additional information, such as contact details, site links, and location information. These enhancements boost ad visibility and click-through rates.
Geographic Precision: Advertisers can refine their audience by geographic location, ensuring that ads reach users in specific regions—a valuable feature for local businesses.
Competitor Insights: Paid search also offers insights into competitor strategies. Advertisers can discern the keywords competitors are targeting and adjust their campaigns accordingly.
Quality Score: Search engines employ a quality score to determine ad placement. Advertisers with high-quality ads and landing pages often enjoy lower costs per click and enhanced ad positioning.
In conclusion, paid search marketing is a dynamic and results-oriented digital marketing strategy, empowering businesses to reach their target audience with precision, gain immediate visibility, and assess performance effectively. When executed strategically, it can yield a substantial return on investment, significantly contributing to a company's online marketing success.
Who I've worked with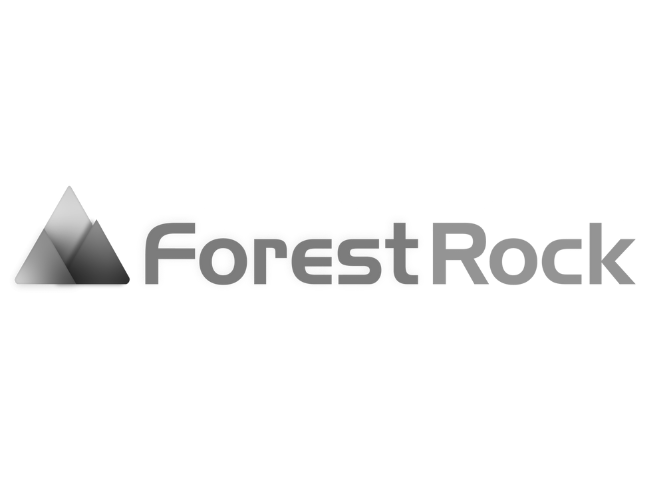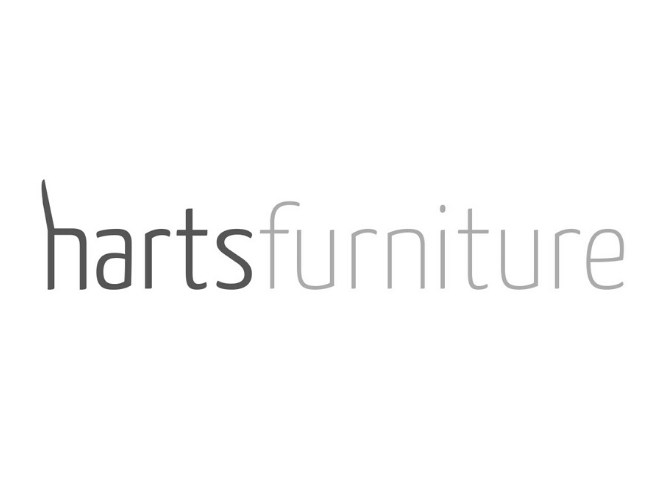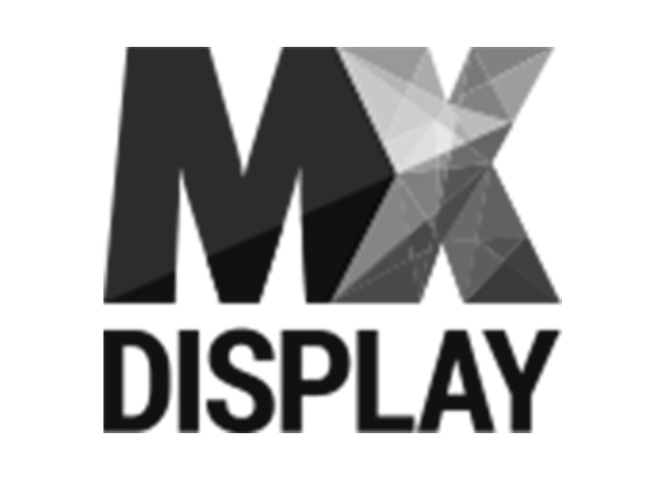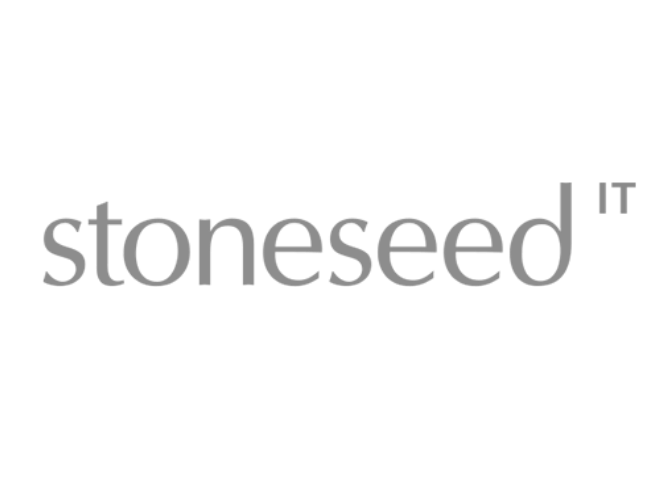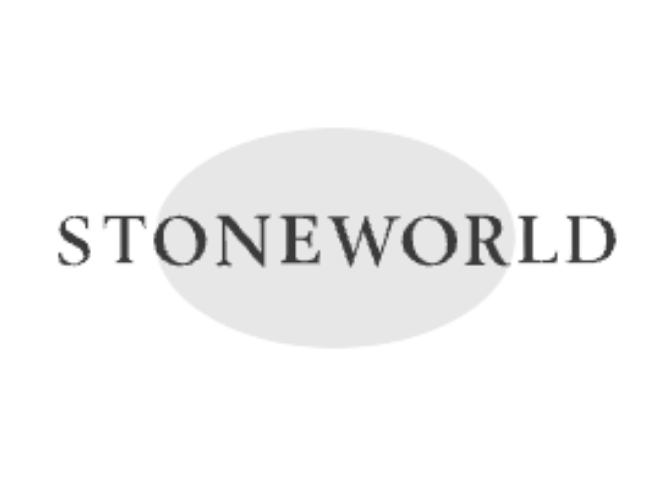 "Has been great working with George, he really knows his stuff."
"George has been a real help in shaping the marketing communications at Forest Rock."
The expertise provided by George has been a catalyst in developing our digital marketing strategy.
"I just watched your website review with my manager, and we were really impressed! Thank you so much for taking the time to do that, we really appreciate the feedback, and we are looking forward to talking with you later."
"It was great to have a 1:1 meeting today with George Allsop. Would highly recommend to anyone looking for any sort of marketing advice to get in touch with George."
First page organic result now on "Deltek PIM". Very pleased with this!
"Many thanks for this and appreciate you taking the time to look into this so quickly. One big thing I learned from your review is that it isn't clear what we do."