Marketing Consultant
Hello I'm George Allsop, a Freelance Digital Marketing Consultant. I specialise in the digital transformation of SME's to improve their online visibility that generates more leads and sales.
Are you looking for the following?
Help planning your digital marketing strategies
Support implementing your digital marketing strategy
That person to converse with to ensure your marketing is going in the right direction?
If you answered yes to any of the above – I can help you.
I have been supporting businesses since 2018 to improve their marketing campaigns. I can support you and your business with SEO, Pay-per-Click, Social Media Ads and Email Automation.
So what are the next steps?
Check your inbox and watch your personalised review
After watching the review, we can arrange a consultation call
Who I've worked with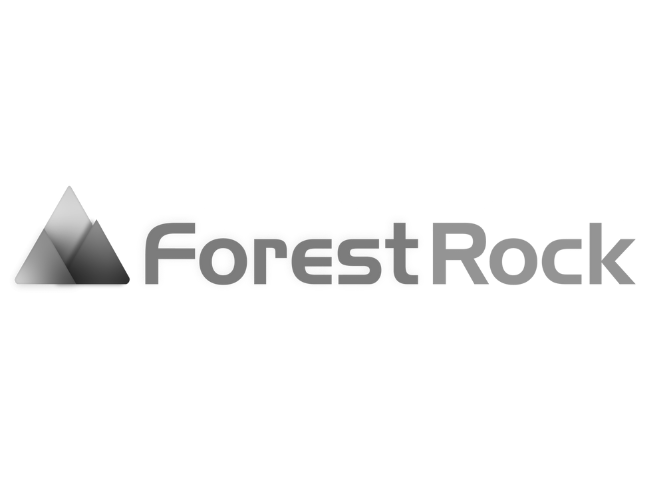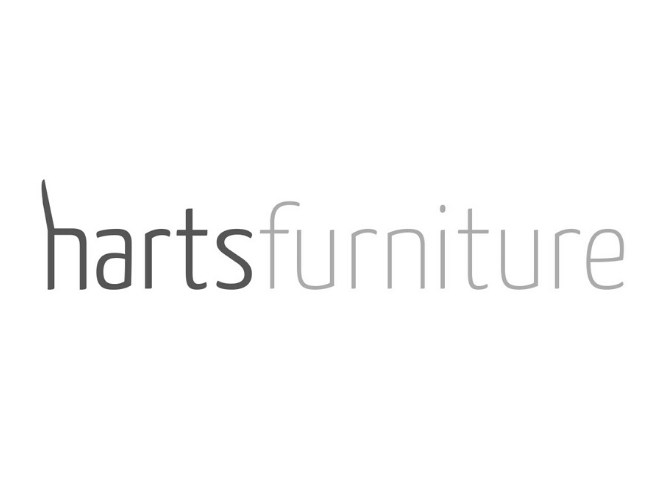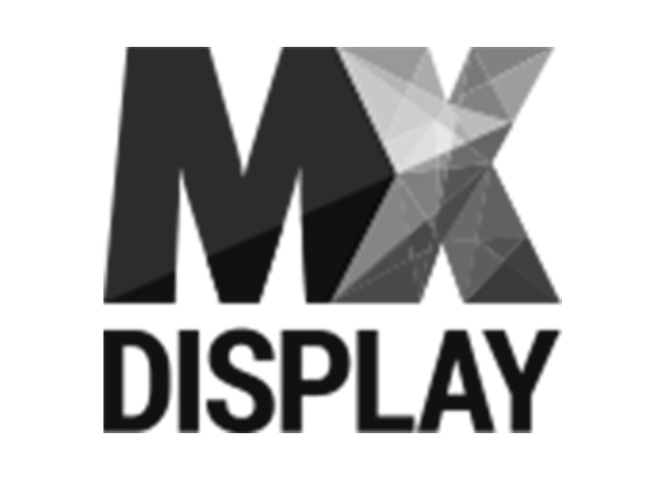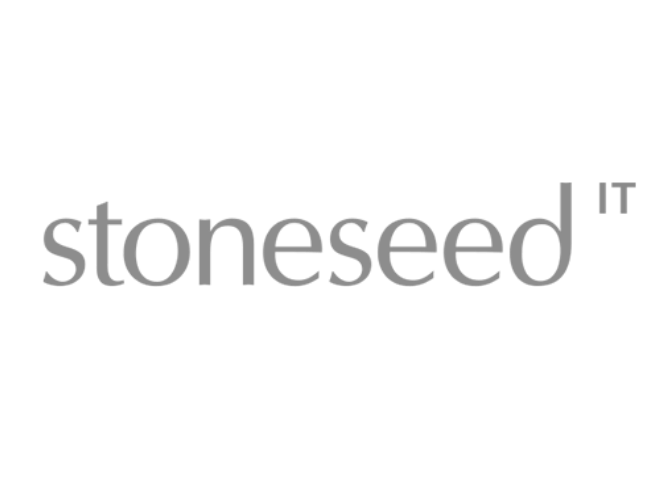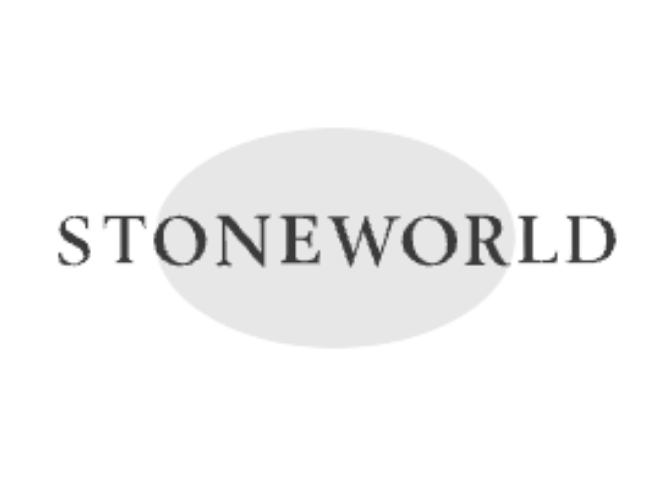 "Has been great working with George, he really knows his stuff."
"George has been a real help in shaping the marketing communications at Forest Rock."
The expertise provided by George has been a catalyst in developing our digital marketing strategy.
"I just watched your website review with my manager, and we were really impressed! Thank you so much for taking the time to do that, we really appreciate the feedback, and we are looking forward to talking with you later."
"It was great to have a 1:1 meeting today with George Allsop. Would highly recommend to anyone looking for any sort of marketing advice to get in touch with George."
First page organic result now on "Deltek PIM". Very pleased with this!
"Many thanks for this and appreciate you taking the time to look into this so quickly. One big thing I learned from your review is that it isn't clear what we do."